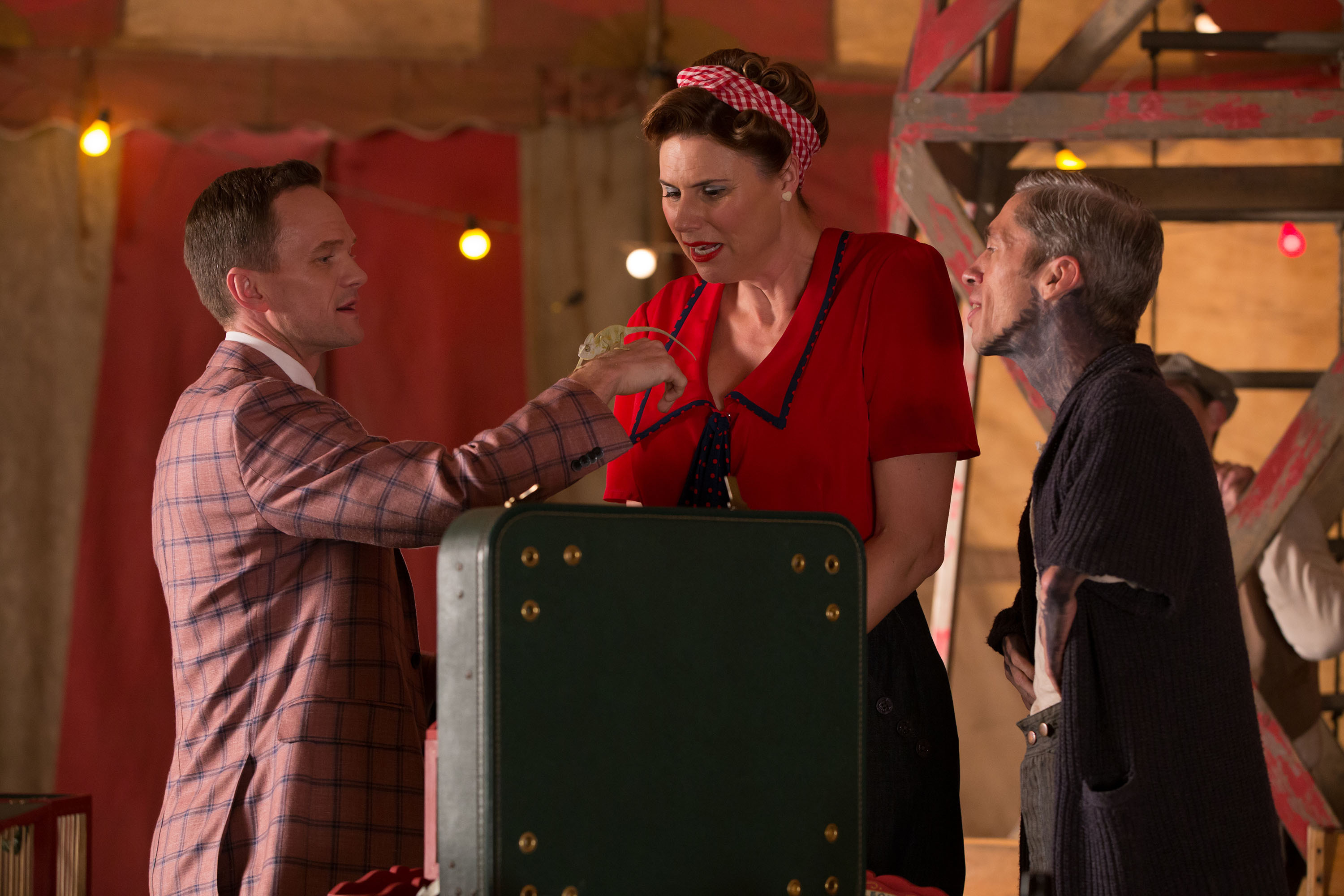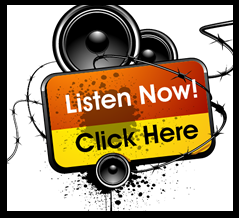 Join the American Horror Story discussion on Variety Radio Online. Brancey, Kristina, and Raven discuss the highlights of the latest American Horror Story episode. If you want to be part of their show, feel free to tweet your thoughts to @VROBrancey and they will read them on air. If you' are catching the live broadcast, make sure you join the live chat-room Thursdays at 9:00pm ET.
Summary:  Elsa prepares for her move to Hollywood. The Twins grow enamored with a traveling salesman. Dell plots Jimmy's escape from police custody.
Variety Radio Online – bringing you all things entertainment including news, reviews and interviews. Check out our website, like us on Facebook and follow us on Twitter.