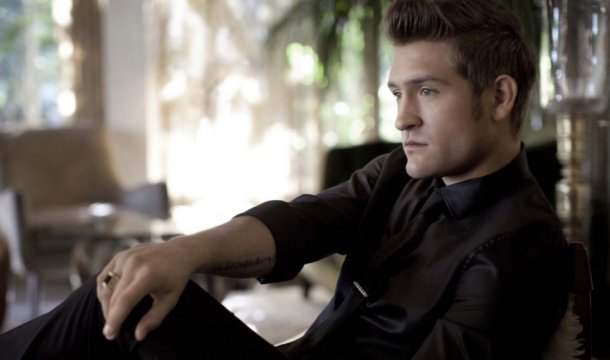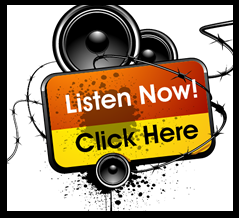 A Native of McLean, VA, Alex got his first taste of performing at 9
years old. From age 9 to about 15, Alex worked consistently in the New
York acting scene, being a part of numerous commercials, print ads,
radio spots, guest star spots, and even had a stint on broadway. Alex
also performed in the DC area as a cast member of two of Debbie
Allen's shows at the Kennedy Center.
For high school he spent his first two years at the Duke Ellington
School of the Arts in Georgetown, studying classical voice. His second
two years were spent at the Interlochen Arts Acacemy, where he
continued his studies in classical voice as well as opera.
After Interlochen Alex was cast on NBC's FAME which aired the summer
of 2003. Hosted by Debbie Allen and Joey Fatone, the show had great
ratings, but only aired one season.
Alex stayed in Los Angeles after Fame ended, deferring from multiple
scholarship offers to different conservatories on the east coast.
While in LA Alex spent a couple of years trying his hand at acting,
and co starred in two indie features, one of which starred Laura
Prepon of That 70's Show (Karla). Alex starred in various commercials
over his years spent in LA, while simultaneously chasing his dream of
being a recording artist. In 2006 Alex found his first break in the
music business, working with Grammy Winner Ralph Stacy, famed writer
Sami McKinney, and world renowned pianist Tommy Coster. During this
time he was signed to a production deal with Interscope's Kevin Black.
Things didn't pan out as planned, and Alex had to find a new road into
the business. After working with various other producers and writers
over the following two years, Alex met his current producer and co-
writing partner, Andy Rose. It was during his time with Andy that Alex
truly found his own unique identity as a recording artist. Andy and
Alex are mid way thru the first album of Alex's career, and are
already under heavy consideration by nearly every major record label.
The album is due out by summer. Alex has been in LA for 7 years.