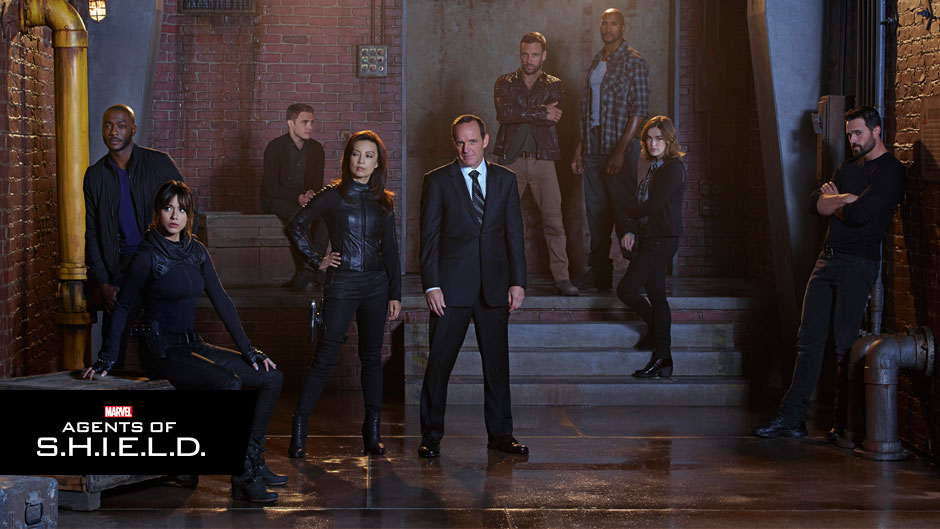 In "this is awesome" news, Marvel Music just dropped its first soundtrack for Marvel's Agents of S.H.I.E.L.D. so you now have something other than Taylor Swift to hum along to in the shower. Composed by Emmy Award winner Bear McCreary (Outlander, The Walking Dead), the project will feature 18 tracks and is available for digital download now. Fans looking for the physical copy will have to wait until October 9.
"I've always adored superheroes and their musical fanfares," McCreary said in a press release. "Collaborating with Marvel, Joss Whedon and his creative team is truly a dream come true. Together, we craft a score each week that I hope measures up to the insanely high standards of Marvel fans around the world."
And while it may have been a huge milestone in his career, McCreary had his work cut out for him with 22 episodes to score in 22 different sessions. However, receiving support from an all-star team of orchestras ranging from 55 to 95 players helps.
The soundtrack includes tunes you'll surely recognize like "Cello Concerto" from the episode "The Only Light in the Darkness," which focuses on Coulson's cellist ex-girlfriend. McCreary worked closely with Amy Acker, who played the doomed ex, on set to ensure that she looked like a real aficionado.
Curious minds can check out the complete track list below:
"Agents of S.H.I.E.L.D. Overture"
"Showdown at Union Station"
"0-8-4"
"Rocket Launch"
"The Obelisk"
"Aftermath of the Uprising"
"Gravitonium"
"Cal"
"Cello Concerto"
"Willing to Sacrifice"
"Alien DNA"
"FZZT"
"Garrett"
"Hail Hydra"
"Helicopter Rescue"
"Terrigen Crystals"
"The Big Bang"
"The Rising Tide"
Marvel's Agents of S.H.E.I.L.D. returns September 29 at 9 p.m. on ABC. Until then, you can catch the S.H.E.I.L.D. stars battling the cast of Marvel's Agent Carter in the Dubsmash War to end all Dubsmash Wars. Mic drop.
-Keisha Hatchett (@Keelime_)
Twitter: @TheVRO
Facebook: Variety Radio Online
Tumblr: Variety Radio Online
//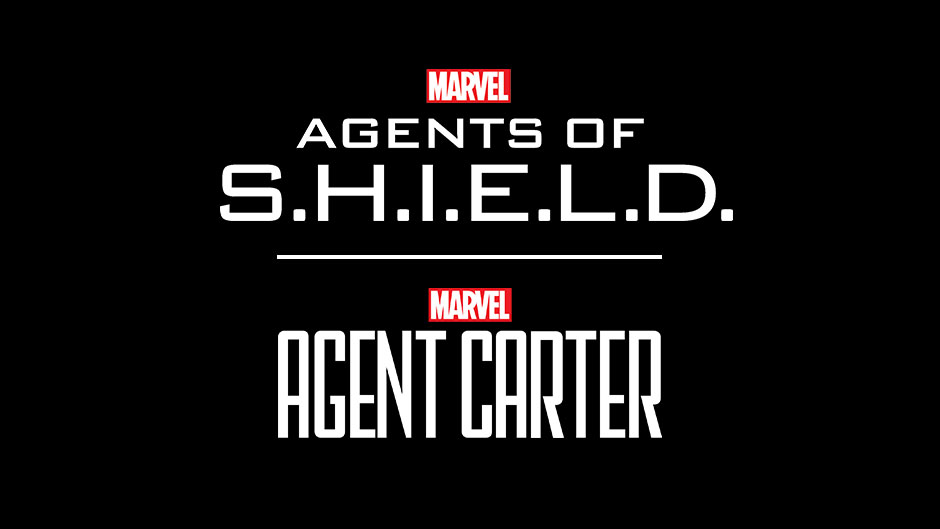 Variety Radio Online was invited to join Marvel's Television press room this year at San Deigo Comic Con.