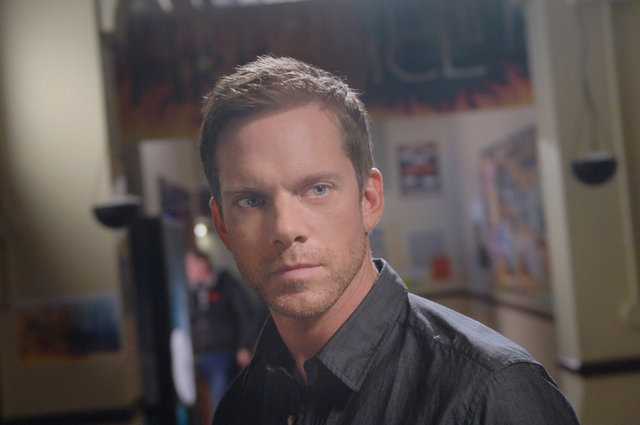 Adam J Harrington calls in to Variety Radio Online to answer all your Secret Circle questions! Adam will be talking about his role as Ethan Conant.
Click the banner to hear this fun interview with Adam.

Harrington's first film appearance was as Jason Marquette, in Valentine. He was later cast in Showtime's Out of Order and had a recurring role as criminal Ronald Basderic on CSI: Crime Scene Investigation during the 2012-13 season. Harrington played fallen angel Bartholomew, in the ninth season of Supernatural. He has a starring role The CW's drama series The Secret Circle.
Twitter: @TheVRO
Facebook: Variety Radio Online
Tumblr: Variety Radio Online