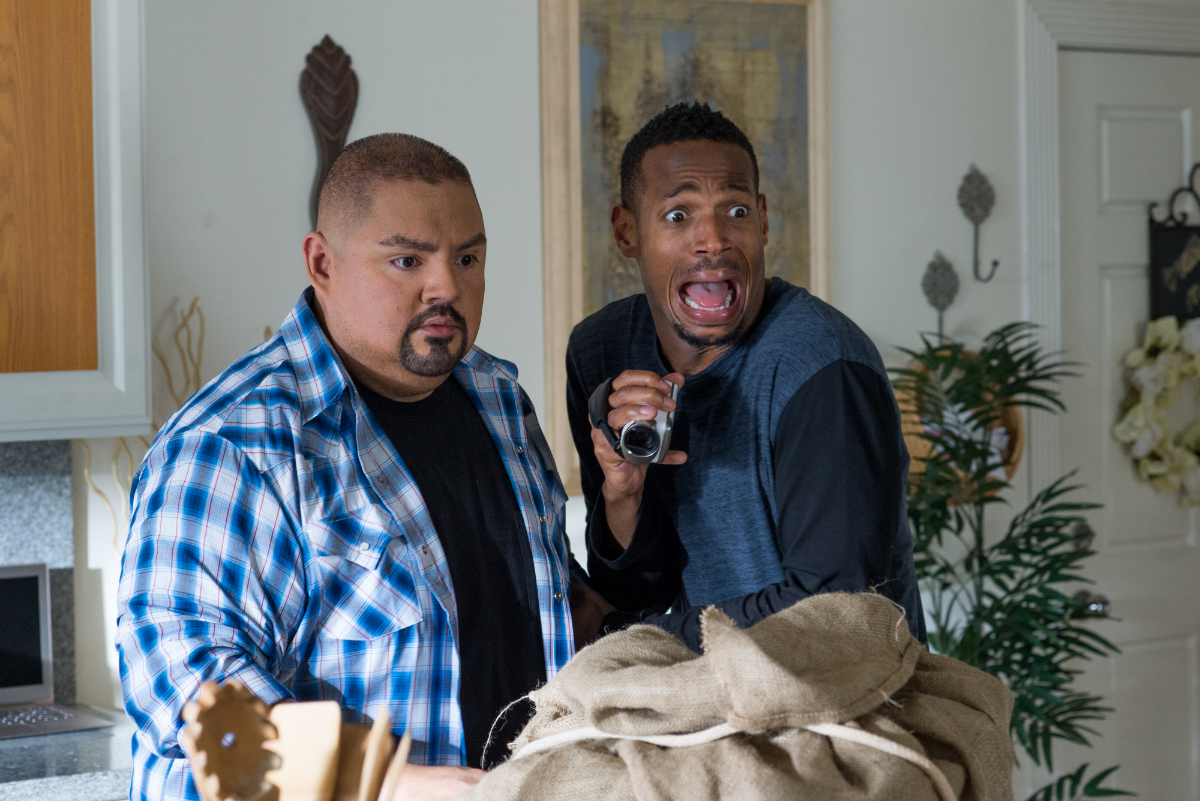 Crossing new lines and breaking old barriers, A Haunted House 2 is the sequel to the hilarious box-office hit starring Marlon Wayans as Malcolm who, after exorcising the demons of his ex, is starting fresh with his new girlfriend and her two children. After moving into their dream home, Malcolm is once again plagued by bizarre paranormal events. With spine-tingling tension and hilarious punch-lines A Haunted House 2 is inspired by the latest supernatural horror movie franchises and shows that this time… it's not just the house that's haunted!
Sherita McAdams of iWatchMike.com and VodkaandCupcakes.com had the chance to sit down in Houston with the cast of A HAUNTED HOUSE 2 – Marlon Wayans and Gabriel Iglesias. They talk about the upcoming film, what movie scared them and more.
A HAUNTED HOUSE 2 hits theaters April 18, 2014.
FACEBOOK http://www.facebook.com/AHauntedHouse
TWITTER http://www.twitter.com/AHHMovie
#AHauntedHouse2 & #HH2
Twitter: @TheVRO
Facebook: Variety Radio Online
Tumblr: Variety Radio Online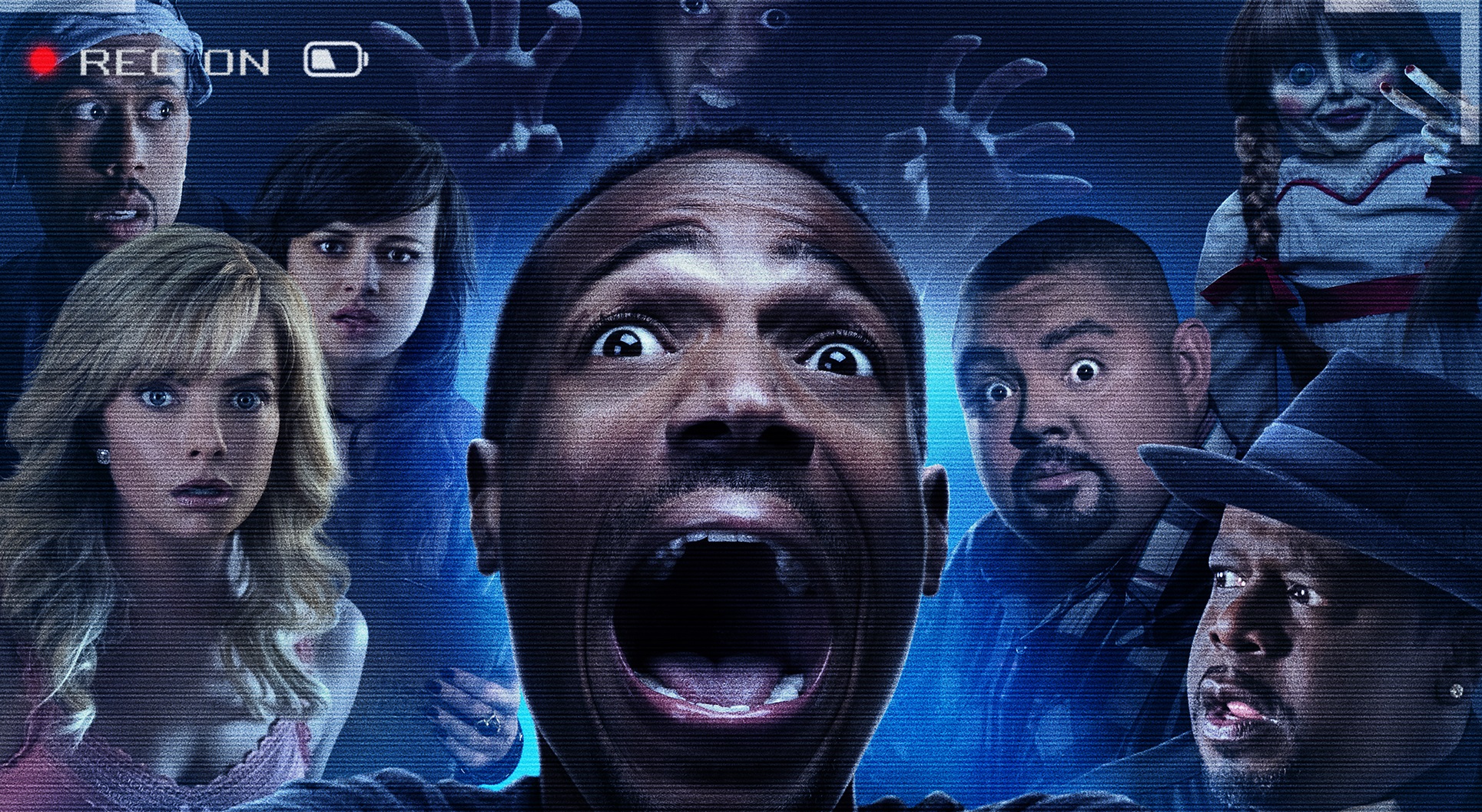 Marlon Wayans returns in this outrageous and wickedly funny sequel as Malcolm who, after exorcising the demons of his ex, is starting fresh with his new girlfriend (Jaime Pressly) and her two children. But after moving into their dream home, he's once again plagued by bizarre paranormal events. Co-starring Gabriel Iglesias and Cedric the Entertainer, […]