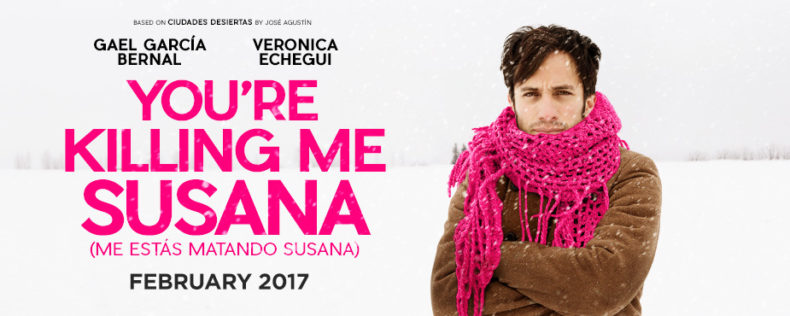 In honor of Valentine's Day and the upcoming movie You're Killing Me Susana starring Gael García Bernal and Verónica Echegui, hitting theaters on February 17, we have a few ideas to help you get your love back! When it comes to relationships and love, mistakes happen. If you're sitting at home pining for your love or conjuring up ways to get someone back in your life, take this five ideas from the movie and get ready for the road back to love.
One day, Eligio (Bernal) wakes up to find that his wife Susana (Echegui) has packed her bags for good. She's gone and has no intention of coming back, but he still decides to fight for his woman and follows her across the continent to win her love again.
Below are ways you can rekindle that flame, makeup with your ex and spend Valentine's Day together:
1. Enjoy a nice romantic dinner for two! Eligio wasn't going to let his love move away without a word. A nice romantic feast is a great way to get back into someone's good graces and belly.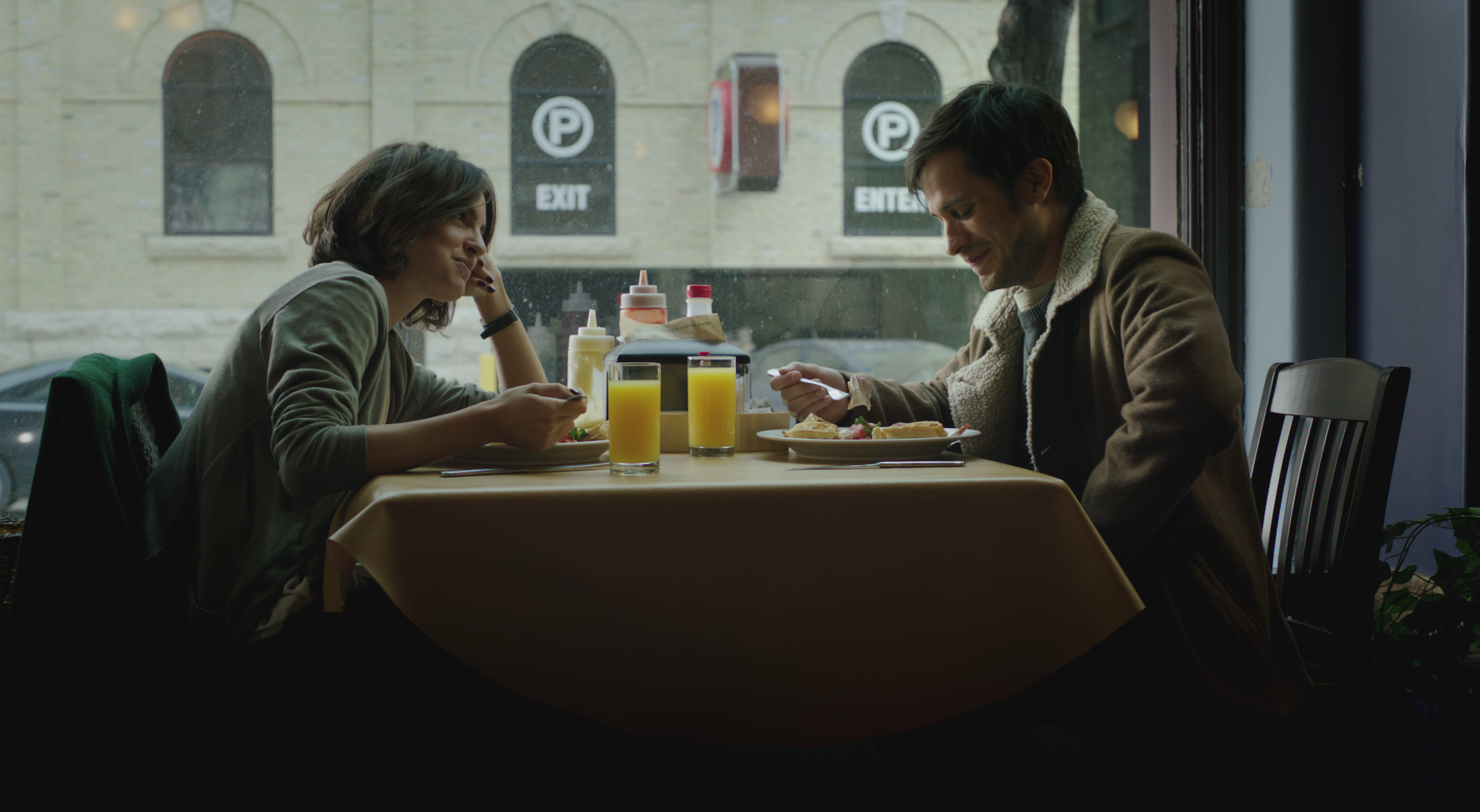 2.   Travel as far as you have to and win them back! Eligio's love knows no borders, so when he has to travel a long distance, face extreme weather and a great culture shock, he does it without thinking twice because he knows Susana is worth it.
3.  Defend them at all costs! When you love someone, you have to protect them as you'd protect the love they give you. Eligio travels thousands of miles to get Susana back, and even though she has found solace in the arms of another, he's not going out without a fight.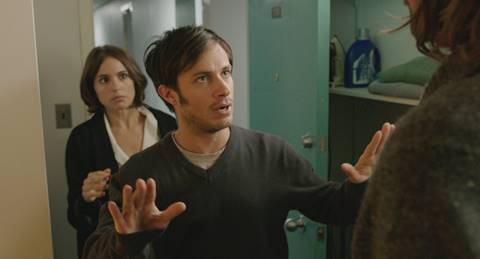 4.   Enjoy a long romantic walk together! Eligio's boyish good looks and charm aren't the only tricks up his sleeve. He knew that all he needed was time alone with Susana, so even a stroll through the neighborhood was long enough for them to remember the times when they first fell in love.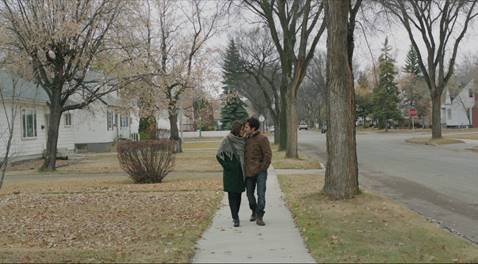 5.   Take a spontaneous trip together! Remember, spontaneous trips often result in some of the best memories.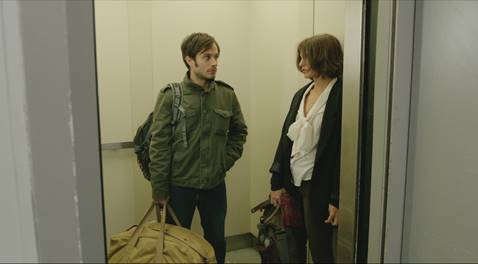 So what do you think? Does Eligio get his girl back? Don't miss You're Killing Me Susana (Me Estás Matando Susana) starring Gael Garcia Bernal and Verónica Echegui in theaters Friday, February 17.
YOU'RE KILLING ME SUSANA, A ROMANTIC COMEDY STARRING GOLDEN GLOBE WINNER GAEL GARCÍA BERNAL TO BEGIN U.S. THEATRICAL RUN IN LOS ANGELES AND NEW YORK ON FEBRUARY 17, 2017 AND EXPAND THEREAFTER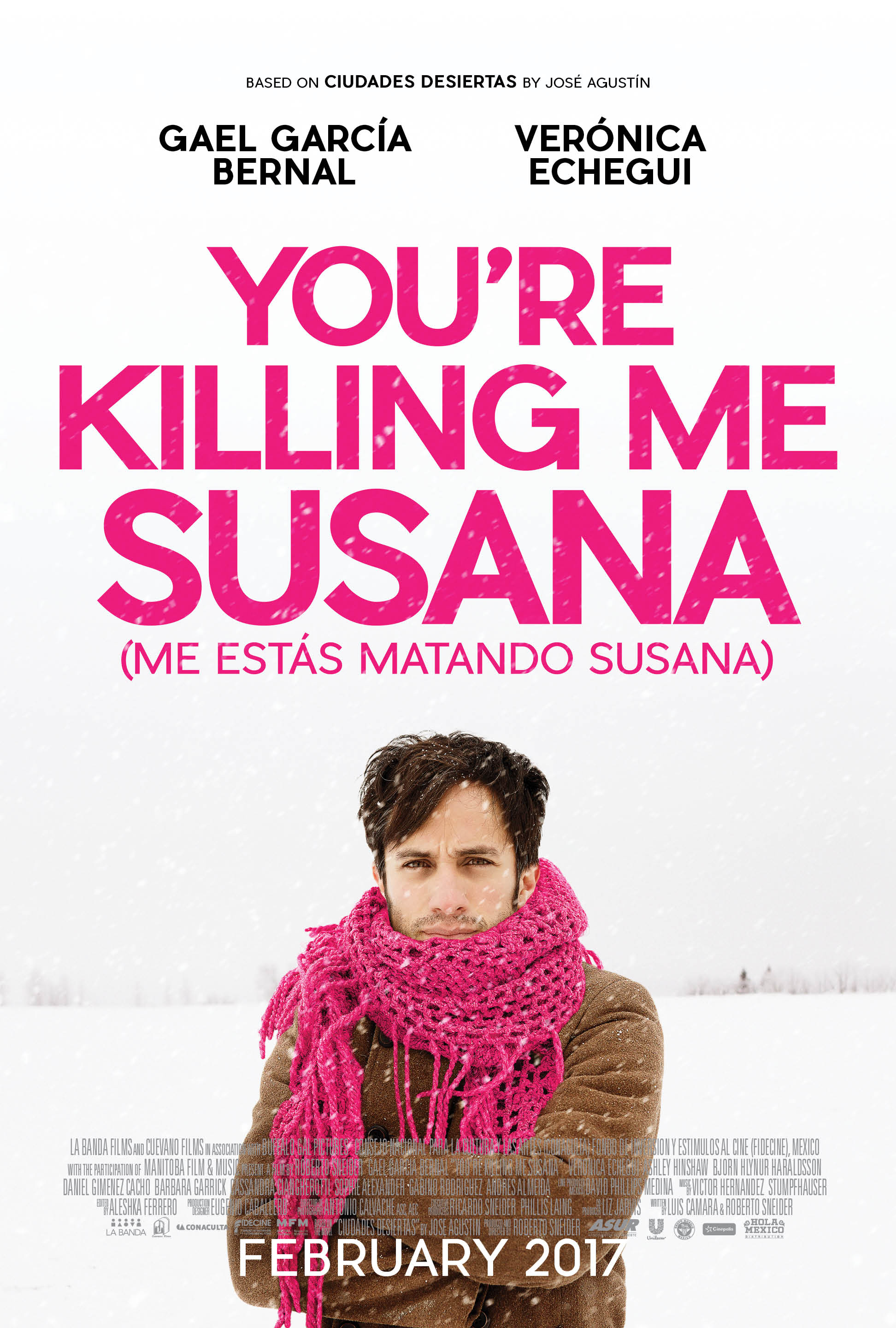 You're Killing Me Susana (Me Estás Matando Susana), a romantic comedy from Mexico starring Golden Globe winning actor Gael García Bernal (Mozart in the Jungle, Neruda), will begin its U.S. theatrical run on February 17, 2017 in Los Angeles and New York and expanding thereafter to 10 additional cities. Hola Mexico Distribution will release the film here, following its 2016 premieres at the Guadalajara International, Chicago International and Mill Valley Film Festivals and its theatrical run in Mexico this past August. Produced and directed by Roberto Sneider (Tear This Heart Out) from a screenplay by Luis Camara and Sneider based on the novel Deserted Cities (Ciudades Desiertas) by José Agustín, the film co-stars Verónica Echegui, Ashley Grace, Jadyn Wong, Björn Hlynur Haraldsson and Adam Hurtig.
Samuel Douek, president of Hola Mexico Distribution, said, "We believe U.S. audiences who are fans of Gael from such films as The Motorcycle Diaries, Babel and No and more recently his TV series Mozart in the Jungle will love him in You're Killing Me Susana (Me Estás Matando Susana), where he's a charming rogue in the tradition of Hugh Grant in Bridget Jones's Diary and About a Boy. It's a funny and entertaining date movie for adult filmgoers."
In You're Killing Me Susana (Me Estás Matando Susana) Bernal stars as Eligio, a narcissistic Mexico City soap opera actor who one day is shocked to discover that his wife Susana (Echegui) has picked up and left him without uttering a word. After learning that she has enrolled in a writing program at an Iowa university, he decides to go after her and persuade her to return to him. Arriving in what appears to be the middle of nowhere during a winter storm, Eligio feels like a fish out of water and is disappointed to find that Susana has already moved on with her life. Slowly it begins to dawn on him that it's going to take a lot more than his usual boyish charisma and sweet talk to win her back.