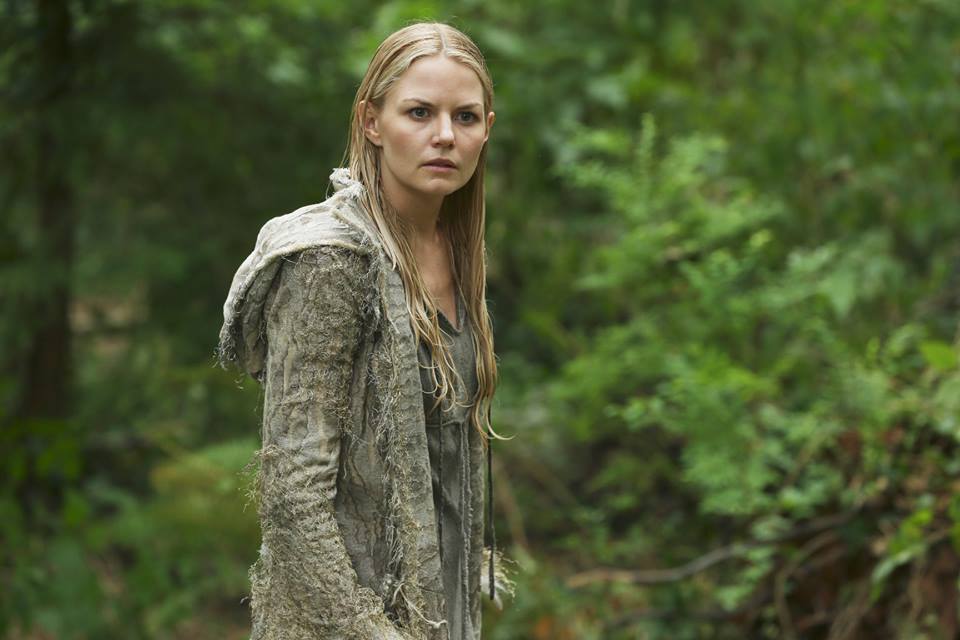 By: Emily Konopka
Once Upon a Time returns tomorrow night for its 5th season, and it promises to be even more adventurous than ever before. Here are the 5 things we can't wait to see this season.
 1. Merida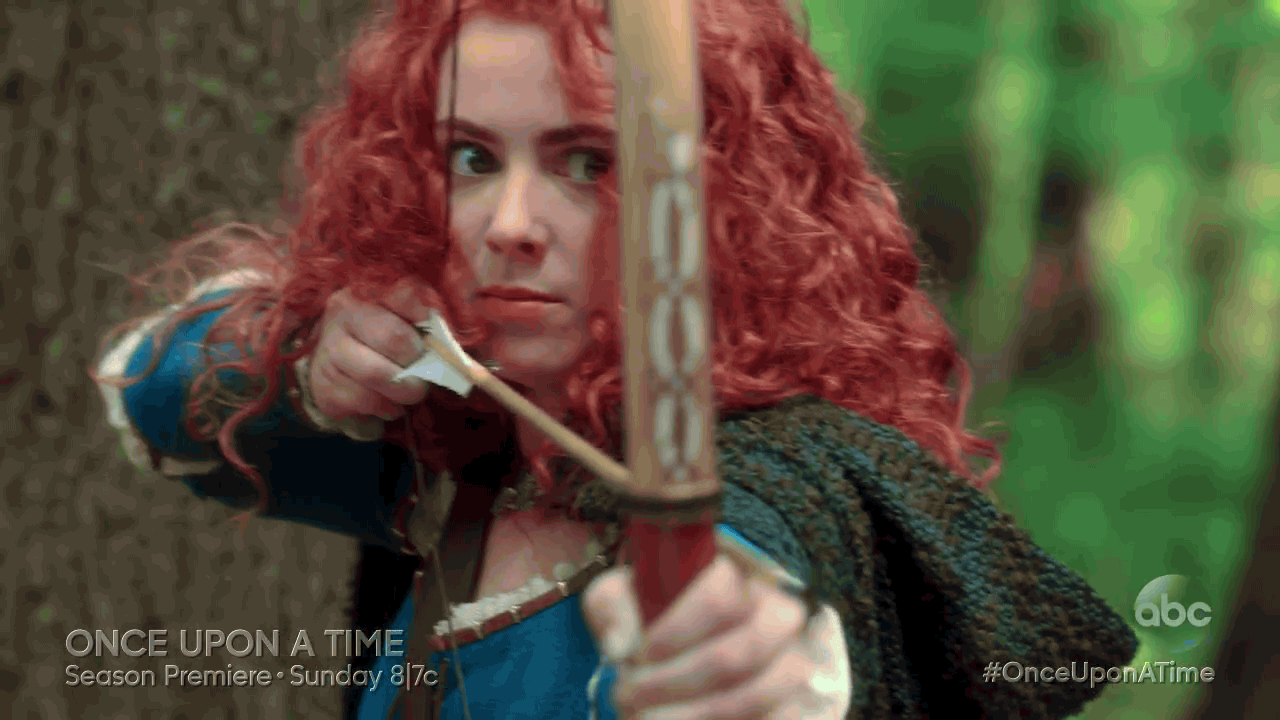 Once Upon a Time is finally diving into the world of Pixar characters, and what better way to start than with Princess Merida! She's spunky, strong willed, and will fit perfectly with the badass ladies of Once Upon a Time. We can't wait to see how her story is woven into the world of Camelot. From what we've seen already Scottish actress Amy Manson's portrayal of the Brave princess is spot on.
And speaking of Camelot…
2. King Arthur, Merlin, and the rest of the Camelot crew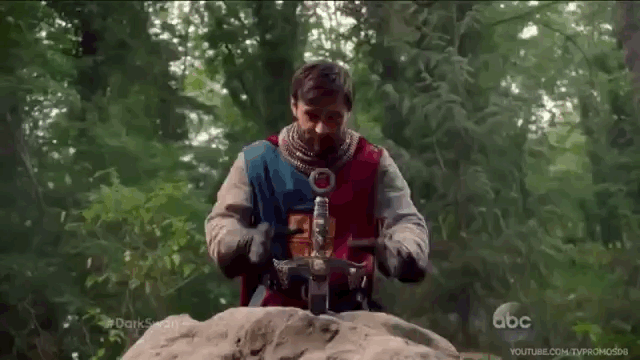 According to the Apprentice, Merlin is the only one who can save Emma from The Darkness, and where else would you find Merlin but Camelot? We've already been introduced to one member of the Camelot crew, Lancelot (who we can't wait to see come back to our screens), but what will the famous King Arthur and the rest of his round table be like? Something tells me there might be a dark twist to the tale we already know. This is Once Upon a Time after all.
3. The Dark Swan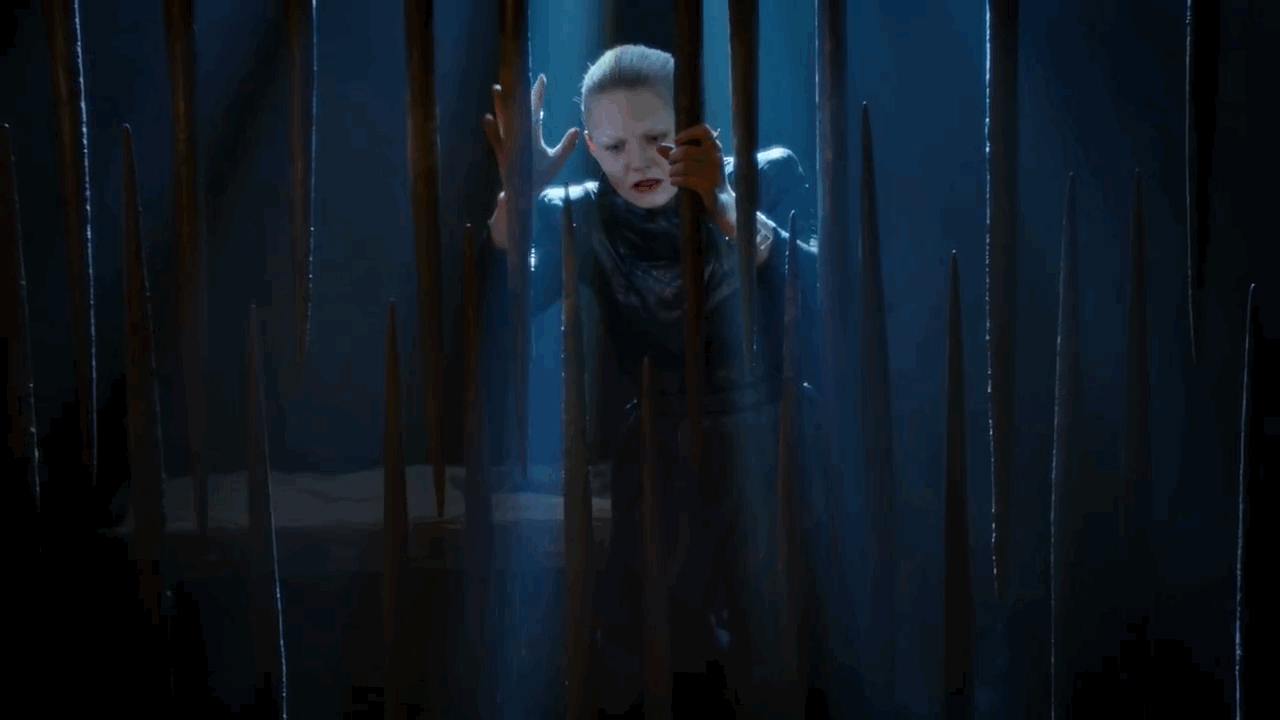 For four seasons Emma Swan has been there to save the day, and at times has taken a backseat to other character arcs on the show, but now the ultimate hero has become the biggest bad and we are STOKED about it. For starters Jennifer Morrison is fantastic in her role as Emma so we cannot wait to see her stretch her creative wings (no pun intended) and emerge as the Dark Swan. As we've heard from show runners Adam Horowitz and Edward Kitsis Emma's transformation into the Dark Swan will be a slow progression. We're buckling up for the ultimate ride into the darkness this season.
4. Seeing Emma's loved ones team up to save her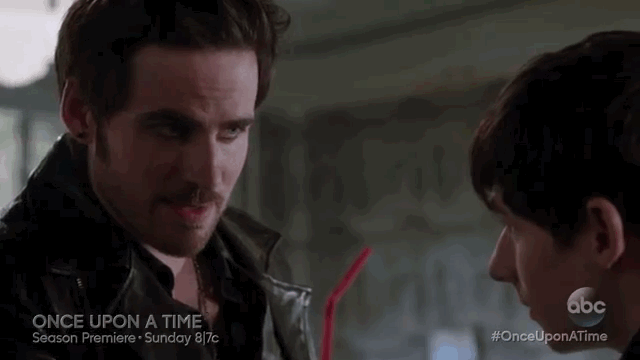 We've seen the heroes fighting side by side before, but never have they done it without the leadership of Emma. Plus, this time around Henry gets in on the action. In previous seasons Henry has been too young to help save the day. We can't wait to see him step into the hero role we know he's been dying to take on. And from the looks of it, the newly minted Author will have some tricks up his sleeve this season.
5. What will happen to Rumple now that he's no longer the Dark One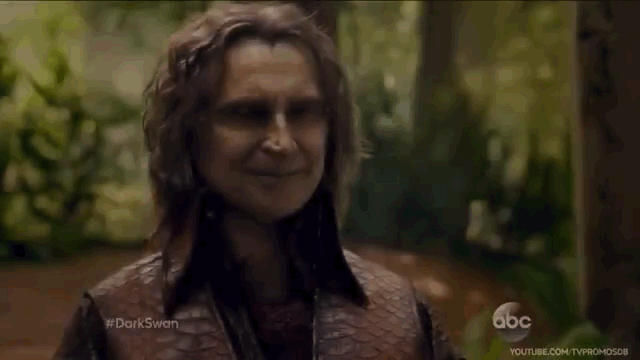 If I'm being brutally honest, season 4 officially put Rumple back in my bad graces. After it seemed like he had made the ultimate sacrifice in season 3, he back tracked hard core in season 4. Since season 1 he's been on an up and down journey of struggling with holding on to his power. Now that Emma has become the Dark One, Rumple will seemingly have a clean slate. But how will he react to that? Will his magic be gone? The way Rumple reacts to his new identity could be an identifier of who he truly is deep down. However, first he has to wake up from that coma.
///
Make sure you stick with the VRO all season long. I'll be recapping every episode, and my co-host Raechel will join me every Monday night for our live OUAT recap show. Hope to see you then!
The VRO is now on Audioboom so you can listen to all of our reviews, interviews, and more whenever you want, and on the go with the Audioboom app.
And as always you can catch up with us on our social media pages!
Twitter: @TheVRO
Facebook: Variety Radio Online
Tumblr: Variety Radio Online
//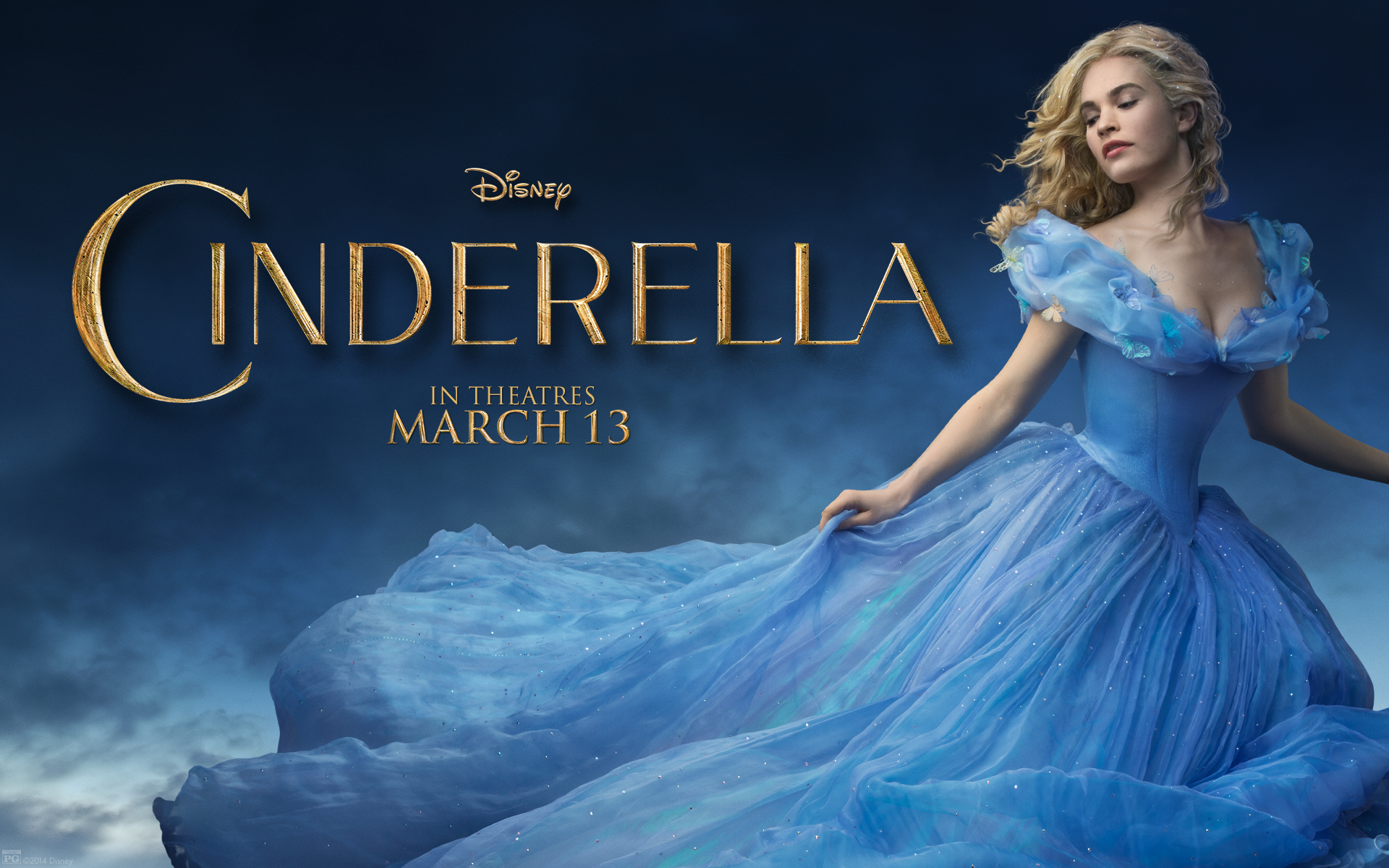 Directed By: Kenneth Branagh Screenplay By: Chris Weitz Starring: Helena Bonham Carter, Lily James, Richard Madden, Cate Blanchett There are many similarities between this live action adaptation and the 1950 animated version. This film begins with a glimpse into young Ella's life before both of her parents passed away. They instilled in her […]